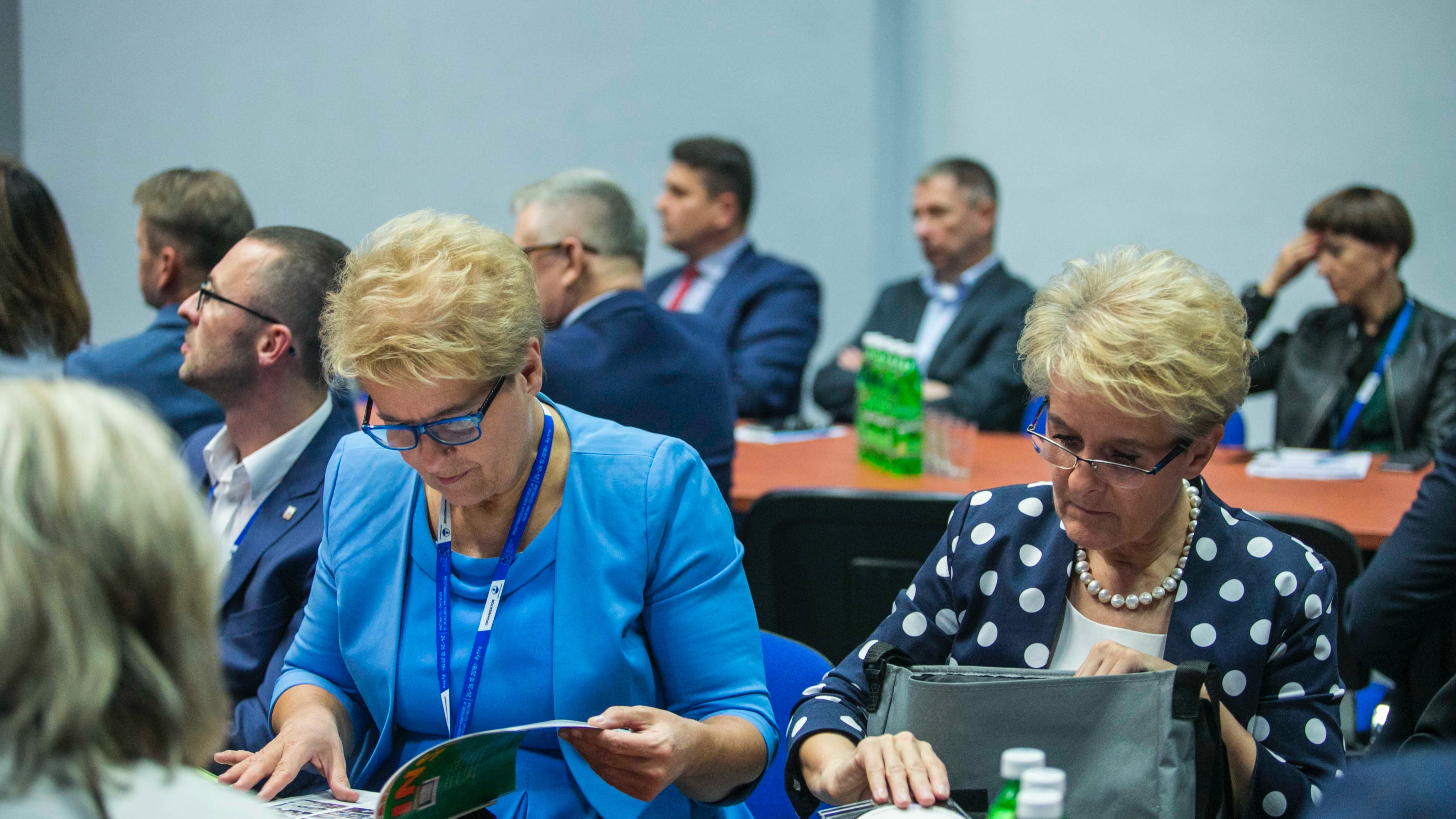 Acknowledgements
The Organizing Committee of the International Conference "Critical Infrastructure of Cities", which was held on October 24-26, 2018 in Rytro, would like to thank the Honorary and Scientific Patrons of the Conference, Members of the Honorary Committee, Scientific and Program Council, Gold Partners of the Conference, industry companies and all participants. We are honored that you are interested in our event.
---
The subject of the conference allowed for the integration of professional and scientific communities interested in the issues of the critical infrastructure of cities. During the conference, we had the opportunity to meet with the most outstanding Representatives of the World of Science from Poland and abroad, Representatives of national and local government institutions of Crisis Departments responsible for security, the State Fire Service, Police and the Industry Environment.

We would like to thank you for your numerous attendance, preparation of interesting papers and active participation in the deliberations, as well as for the wonderful atmosphere during substantive discussions.

The organization of the conference was a great challenge for us, especially since it was the first time we undertook such a broad undertaking. We believe that the experience gained will help us prepare the next editions of the conference, which we plan in a two-year cycle and to which we sincerely invite you.

We hope that the next editions of the conference will be successful, and above all your numerous participation, and the cooperation established at that time will result in even more persistent work for safety.

The response of the scientific and industry community to the subject of the conference confirms its great importance in shaping mutual cooperation between entities responsible for critical infrastructure and the needs in this area, including the search for new innovative solutions.
With kindest regards
The Organizers