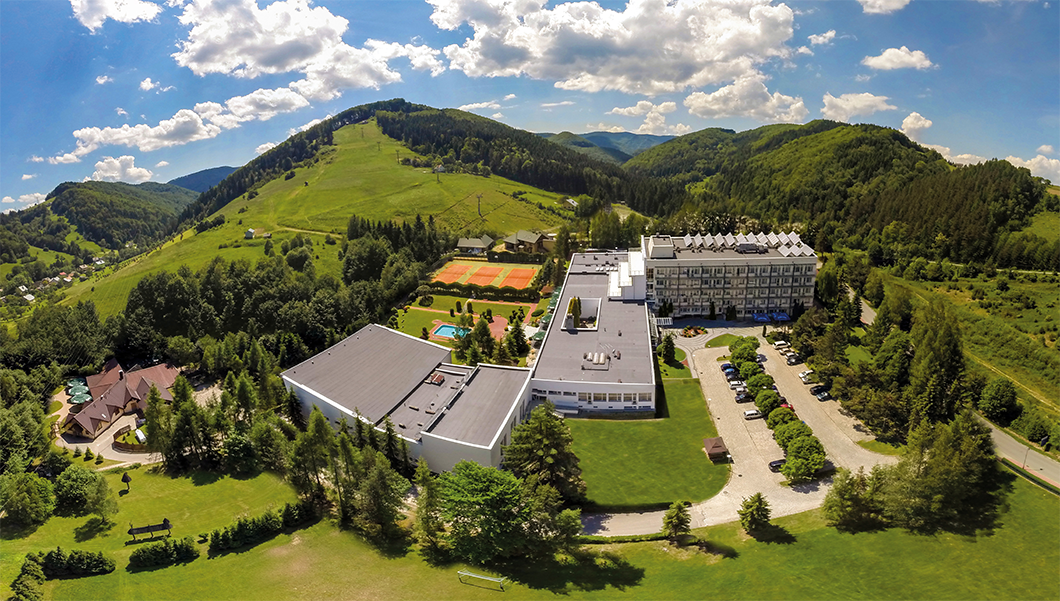 About the conference
We sincerely invite representatives of the scientific community, designers, contractors, producers, managers and institutions related to management, explotation, monitoring, and security of critical municipal infrastructure, including in particular the systems of: waterworks, sewerage, gas, energetics, automation and teleinformatics as well as the broadly understood issues of Smart Cities in an international perspective
---
The 2nd International Scientific and Technical Conference is a continuation of the forum for the exchange of knowledge and experience, it enables the presentation of research results and the latest scientific achievements as well as innovative technical and technological solutions in the field of broadly understood issues related to the management, exploatation and safety of critical municipal infrastructure including systems of: waterworks, sewerage, gas, energetics, automation and teleinformatics as well as broadly understood issues of Smart Cities.
The subject of the conference allows for the integration of professional and scientific communities interested in the issues related to the critical infrastructure of cities as well as industry practitioners, entities and national and local government institutions responsible for security.
The invitation is addressed to scientific centers and research institutes, institutions related to environmental protection, as well as representatives of national and local government institutions, municipal and industry enterprises responsible for safety, municipal infrastructure management and social security.
The conference topics
Intelligent municipal infrastructure of modern agglomerations
Cybersecurity of municipal infrastructure
Effectiveness of security management in a dispersed complex municipal infrastructure
Relations and interbranch relations of municipal infrastructure systems
Exploitation of municipal infrastructure systems in normal and crisis situations
Failure of municipal infrastructure systems in the aspect of functional safety
Management of urban infrastructure as an element of critical infrastructure
Urban infrastructure as an area of potential terrorist influence
Critical points in the security of critical infrastructure operations
Risk estimation and the concept of municipal infrastructure immunization
Asymmetrical threats to the functioning of municipal infrastructure
Safety of collective water intake and distribution systems
Legal and economic conditions for the protection of municipal technical infrastructure
Technology and materials, and the safety of municipal infrastructure.
HONORARY COMMITTEE
| | |
| --- | --- |
| His Magnificence Prof., Ph.D., D.Sc., Eng. Architect Andrzej Białkiewicz | Rector of the Cracow University of Technology |
| His Magnificence Prof., Ph.D., D.Sc., Eng. Jerzy Lis | Rector of AGH University of Science and Technology |
| His Magnificence Prof., Ph.D., D.Sc., Eng. Krzysztof Zaremba | Rector of the Warsaw University of Technology |
| His Magnificence Ph.D., D.Sc., Eng. Mariusz CYGNAR, prof. SUAS | Rector of the State University of Applied Sciences in Nowy Sącz |
| His Magnificence Ph.D., D.Sc., Stanisław Mazur, prof. CUE | Rector of the Cracow University of Economics |
| His Magnificence Ph.D., D.Sc., Eng. Sylwester Tabor, prof. UAK | Rector of the University of Agriculture in Krakow |
| M.A. Tadeusz FRĄCZEK | Nowy Sącz Waterworks – Chairman of the Board |